We use cookies to make our service as accessible as possible. With the following dialogue you can select the individual tools and the selection will be stored locally in cookies on this computer. The dialogue can be activated and changed at any time by clicking on the button at the top right corner of the page.
Deactivate all tools
Activate all tools
Activate selected tools
Research
Research across Institutes
We also work together across institute boundaries. We work together with other researchers from TU Clausthal in the following areas:
http://ipsse.de
Institute for Applied Software Systems Engineering
The Institute for Applied Software Systems Engineering, or IPSSE for short, was founded in October 2011 as a research association of TU Clausthal.
http://www.forschung.tu-clausthal.de
Open Cyberphysical Systems and Simulation (OCSS)
More than 40 researchers, mainly from the field of computer science, collaborate in the OCSS research field on projects such as "heterogeneous human-machine teams".
http://silverlabs.de
silverLabs
WE THINK DIGITAL - silverLabs forges an innovative and connecting mindset in Northern Germany. It is our mission to create a space where new ideas and teams are born.
Department of Informatics
We represent fundamental topics of Informatics in research and teaching: Algorithmics, Big Data, Computer Graphics and Augmented Reality, Human-Machine Interaction, Modelling and Simulation, Distributed Intelligent Networks and Systems, Energy Informatics, Computer Engineering
Institute for Software and Systems Engineering
Mission: Bridging Adaptability and Dependability...…for Software-Based Innovative Solutions!
Therefore we research methods, techniques and tools of Software and Systems Engineering.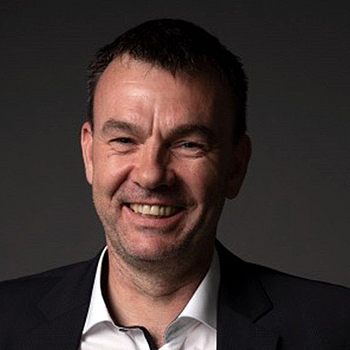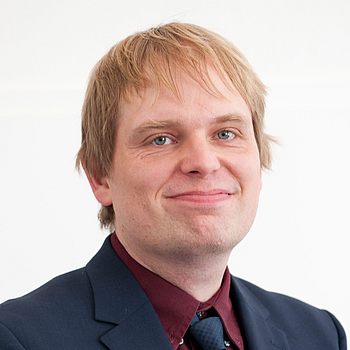 Dr. Christian Bartelt
Representation of the Chair of Methods and Applications of Machine Learning
christian.bartelttu-clausthalde
Arnold-Sommerfeld-Straße 1