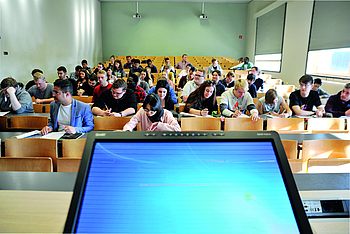 Academics
You want to study computer science?
Are you already studying computer science?
Information for prospective students and our current students can be found here.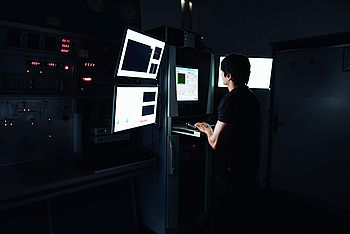 Research
Our researchers work on many exciting topics. Find out more about who is researching on which challenges.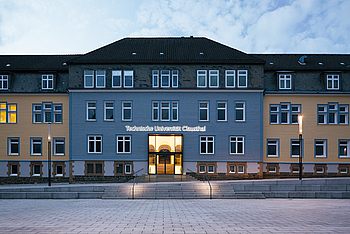 Hier findest du alle Informationen rund ums Informatik-Angebot der TU Clausthal. Wir stellen dir unsere Studiengänge vor, du erfährst, in alles zu unseren Forschungsbereichen und -themen.